Mt. Carmel Promenaders
Mt. Carmel Promenaders
Owensville Community Center
Corner of 2nd & Warrick
Owensville, IN
7:00 – 9:00 PM
The club usually has their mainstream/plus dance with rounds between tips on the 4th Saturday of each month. Dances are not scheduled in November or December
Co-presidents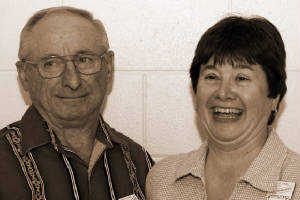 Eldon & Sherree Fewkes
March 23, 2019 - Herb Edwards
April 27, 2019 - Bob Jones
June 22, 2019 - Chuck Woods
August 24, 2019 - Kristy Williams
Sept. 28, 2019 - Travis Cook

Harojan Rounds
Instruction by Eldon & Sherree Fewkes at Owensville Community Center, Corner of 2nd & Warrick, Owensville, IN 47665
Classes/workshops every Monday 7-9pm. Call Sherree and Eldon Fewkes at 618-262-6004 or email
eldonfewkes@yahoo.com
to confirm and for directions.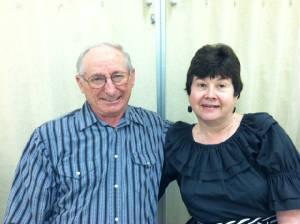 Eldon & Sherree Fewkes



Warrick Promenaders
Warrick Promenaders
Chandler Community Center
Chandler, IN
7:00 – 9:00 PM
The club usually has a mainstream/plus dance with rounds between tips the 1st Saturday each month.
Co-presidents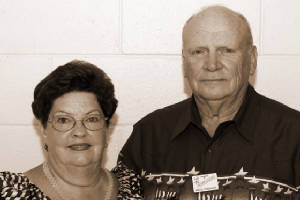 Linda & Richard Lautner
Mar. 2, 2019 - Roger Koester
April 6, 2019 - Travis Cook
Sept. 7, 2019 - Roger Koester




River City Ramblers
River City Ramblers
St. John's Church
Daylight, IN
7 to 9 PM
Mainstream and Plus dance is usually held on the 3rd Saturday of each month. Rounds are cued between tips.
Feb. 16 - Roger Koester

March 16 - Roger Koester

April 20 - Amanda Skidmore @ Jan's

May 18 - Roger Koester

June 15 - Tom Davis @ Chandler Community Center

July 20 Amanda Skidmore

August 17 - Kristy Williams

Sept. 21 - Roger Koester

Oct. 5 - Roger Koester @ Jan's

Oct. 19 - Roger Koester

Nov. 16 - Tom Davis